Pupils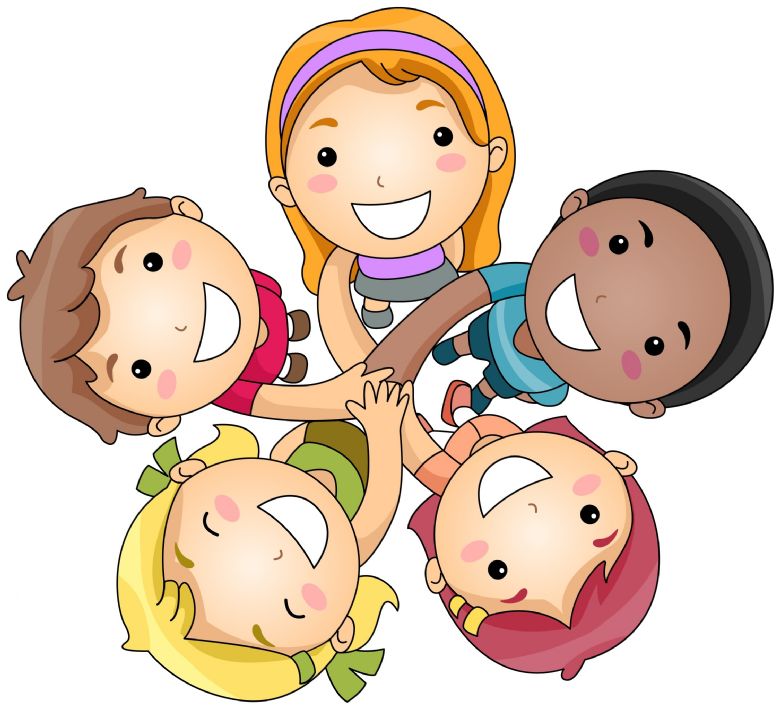 We want to support you in your learning at the Infant Academy, over the next few months, we will be developing this section of the new website to offer you lots of useful information and links to external resources!
Our Learning Websites page in this section, has useful websites to help with your child's learning.
Take a look at The Maths of the Day Website - https://www.mathsoftheday.org.uk/?code=8SF4R
There are lots of different maths challenges for your child to do on the site, which will help them in school as well.